Travel station
Ganmon
Tabinoeki Ganmon Pleasure Boat Information Center
---
Please feel free to use it even if you are using a sightseeing boat or visiting Ganmon.
Business hours 9:00 to 16:00
Toilet Men's small: 3 Large: 1, Women's large: 3, Multipurpose toilet: 1, all Western toilets
Take-out corner, souvenir sales, cashless payment is avalable
Number of parking spaces Ordinary cars: 100
Large bus: 10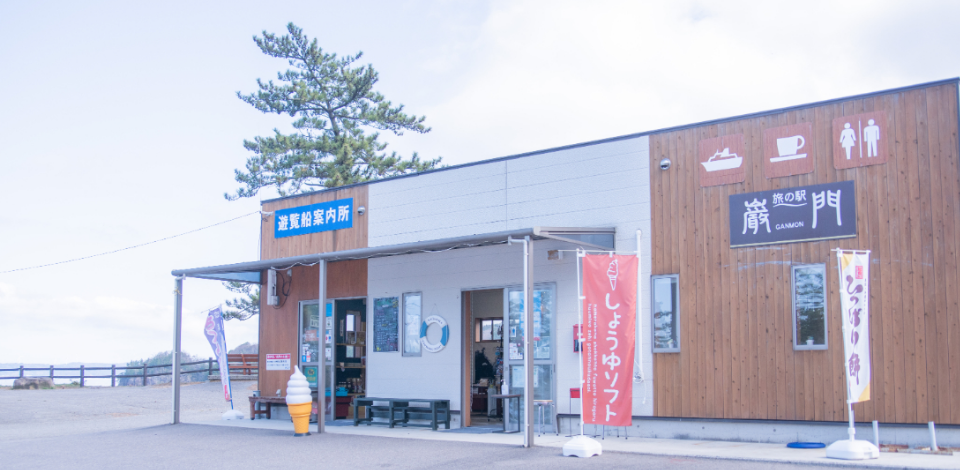 shop
We have prepared "good things" that make you feel Noto
---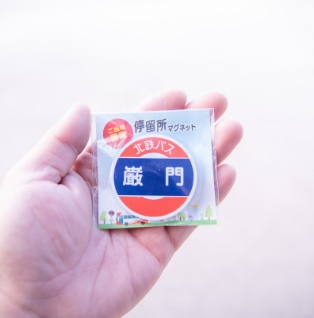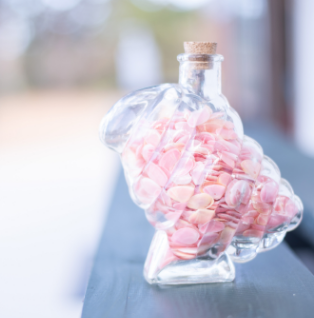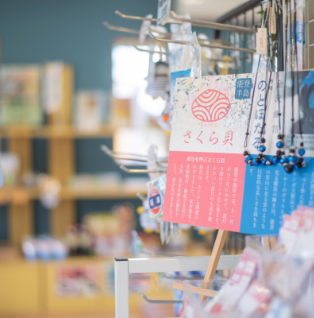 Take-out
corner
Seasonal sea salt soft
---
Limited to this summer
Using salt made from Noto's seawater,
Finished with a mellow taste.
It's delicious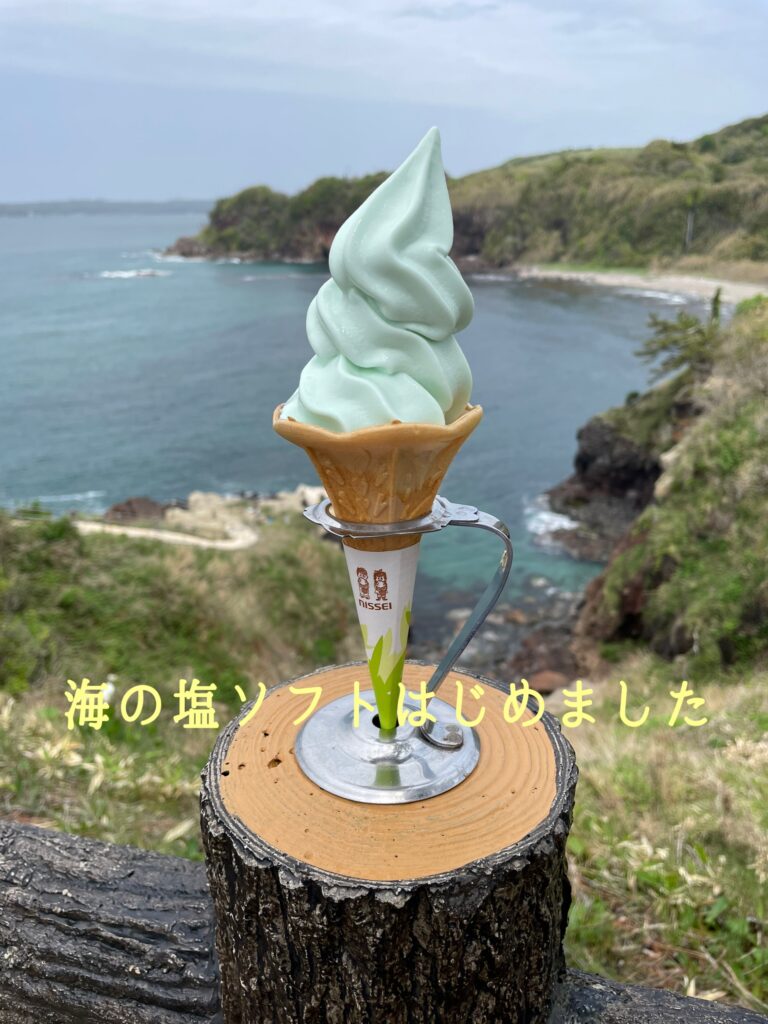 Homemade lemonade
---
Time to drink lemonade is a blissful time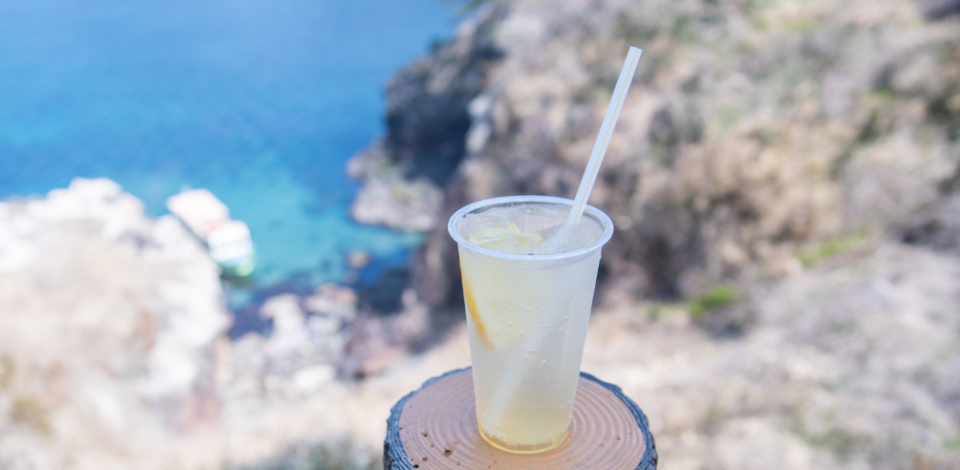 Noto
Souvenir
corner
Noto Peninsula National Monument: Noto Kongo
---
You know Noto's famous rice cake! Noto souvenirs Noto Kongo originated from Iwamon!
Kaneyo Soy Sauce Local Shika Town Soy Sauce
Sweet and mellow, the best for sashimi
Pleasure boat original T-shirt very popular in Kanazawa
It is a souvenir of the blackthroat seaperch that became a hot topic on TV.